The TSA Team:
Executive Director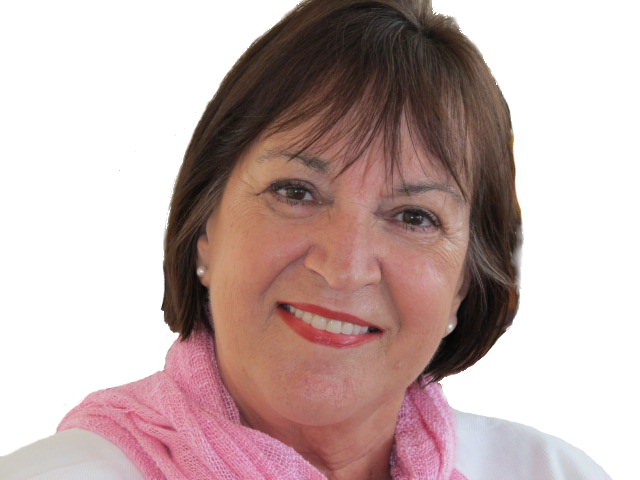 Aloma Fennell holds a B.A in Behavioural Science; an MA in Adult Education and a C.E.L.T.A. (UK). Her experience and expertise has been in Counselling and Coaching, Education (specifically Adult) and Management consulting. She has held high profile positions including Chairman of the Council of S.I.T (TAFE), National President of the Australian Institute of Training and Development, Chairman of the Australian Quality Council. She is the author of a number of articles for professional journals. Over the past 10 years, Aloma has been working extensively as a management consultant for projects, often with the United Nations and International Governments, in a number of countries. In 2008 Aloma began working in Canada with Seniors Associations.
Nutritionalist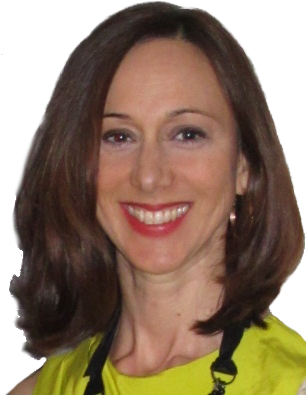 Katherine Rothwell, BSSC (P.E. & Rec), Dip. Nut., is a qualified nutritionist, fitness trainer and founder of healthquarters.com.au. Katherine is a published authority on nutrition with articles in Vogue and Women's Health magazines.
Operations Manager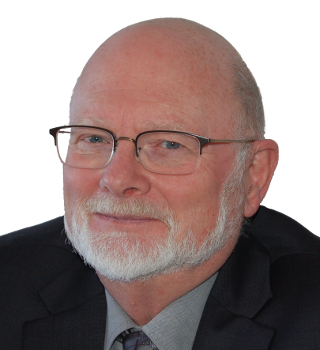 Garfield Stoneberg enjoyed a 40 year career with Air Canada, rising to lead his division and demonstrate management skills as Head of Maintenance Planning for the Canadian national carrier.
IT Development Manager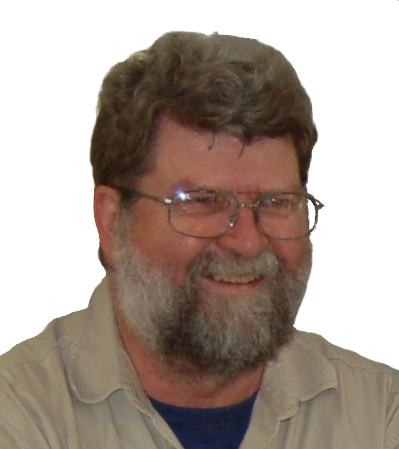 Chris Craig (Dip. Web Development & Technology) is responsible for the online operations of The Senior Agenda.